Holiday Cottage Weymouth - Blog
Welcome to the Upwey Cottage blog where we put a few of our favourite restaurants, cafes, beaches and events which you may find useful as well as visitors reviews -
July 19th, 2019 | Posted in
Amenities
The terrace is ready for the summer with wonderful new pots of geraniums.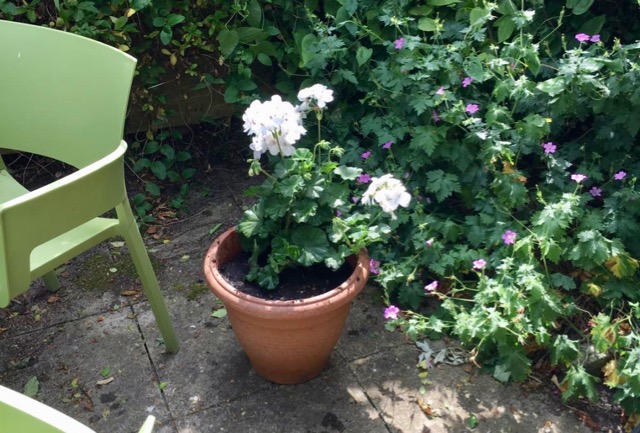 September 3rd, 2018 | Posted in
Reviews
Had a delightful week here – cottage is charming with lovely views towards the Ridgeway from the back and a pretty garden at the front. Great dog walks all around and very easy to get into Weymouth – 10 minutes on the bus from the end of the road. Many interesting and attractive places to explore along the coast – Ringstead Bay, Golden Cap, Lulworth Cove -and we enjoyed walks along Weymouth Bay and playing tennis at the Greenhill courts – £5.00 for an hour and a spectacular view! Boys (and the dog) had fun at the Weymouth summer carnival too. Cottage was extremely clean, well-equipped and very comfortable. A great summer holiday.

Tessa
August 2018
August 9th, 2017 | Posted in
Reviews
Hi Sam,

We are having a great time thank you!

There's plenty of room for the four of us and everything we need.

Love the artwork!

Regards,

David
June 23rd, 2017 | Posted in
Reviews
Hi Sam,

Just got back from a really relaxing time in Upwey and Weymouth – your charming cottage was lovely as ever and contributed greatly to the enjoyment of our holiday.

Kind regards,

Ghislaine
October 17th, 2016 | Posted in
Reviews
Hi Sam,
Just to let you know that we had a great week in Dorset, staying in your cottage.
The cottage was so clean and  comfortable and well placed for exploring Dorset, and we appreciated the art work!
We had some great weather, sunny and dry and managed some really good walks both locally and along various parts of the Coast- so impressive.
It was our first visit to Dorset and we will certainly be returning
Thanks for providing such excellent accommodation.
Best wishes
Rose
July 12th, 2016 | Posted in
Restaurants
What a fun atmosphere at Quiddles Cafe on Portland, with its fantastic and wacky décor and delicious seafood and sandwiches.
Distance from the cottage – 8 miles – 20 minutes drive
Lovely walks just along from the Cafe…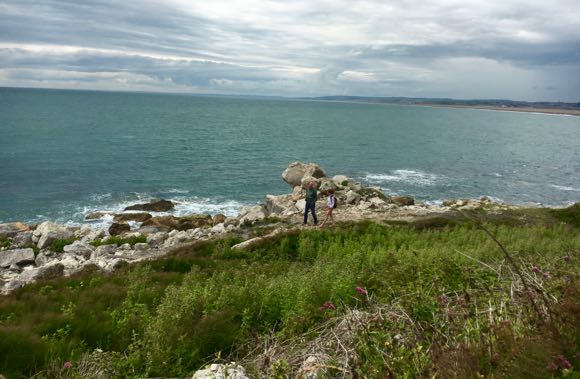 May 9th, 2016 | Posted in
Reviews
Hi Sam 🙂 we had such a lovely time, and your cottage was just perfect. Thanks so much for all your help and for letting us stay! All the best, Gilly
---